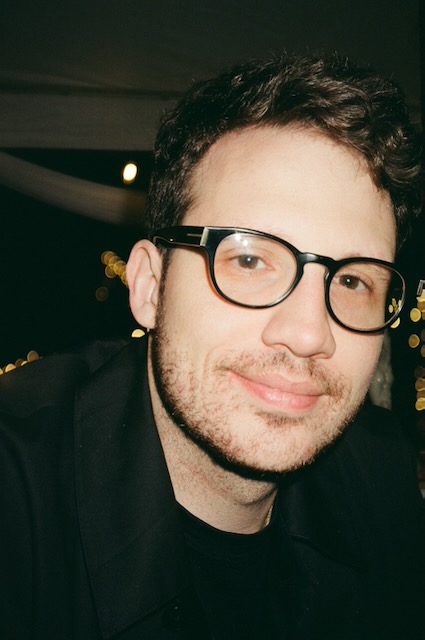 I am currently a joint doctoral candidate in the English Department and the Interdisciplinary Doctoral Program in the Humanities at Princeton University. My research interests include world and postcolonial literature, literary translation, science and technology studies, and critical theory.
My dissertation, tentatively titled "Simultaneity: Multiple Invention in Literary Form," attempts to theorize why certain artistic forms, techniques, and genres emerge independently—in different languages and countries—at the same time. I am affiliated with the Center for the Digital Humanities and the Program in Russian, East European and Eurasian Studies. Two of my academic articles are forthcoming in American Literary History and a joint issue of Modernism/modernity and Cultural Analytics.
Prior to coming to Princeton, I earned my B.A. and M.A. in English from McGill University.